Agricultural Tooling and Dies | Metal Stamping
For as complex as it's become, the principles of modern agriculture are the same as they've ever been. Perhaps the most important for any farmer or large-scale crop producer is having the right tools and equipment for the job.
The same applies to the machinery parts used to grow or process agricultural products.
As an experienced custom tool and die manufacturer with expertise in metal stamping, MAINWAY Metalworks helps supply your production line with the components it needs.
For agricultural OEMs, the nuances of design & functionality against longevity & cost all contribute to finding the right pieces of a final product.
Partnering with MAINWAY Metalworks helps you find that balance between those factors while meeting your production schedule and order volume.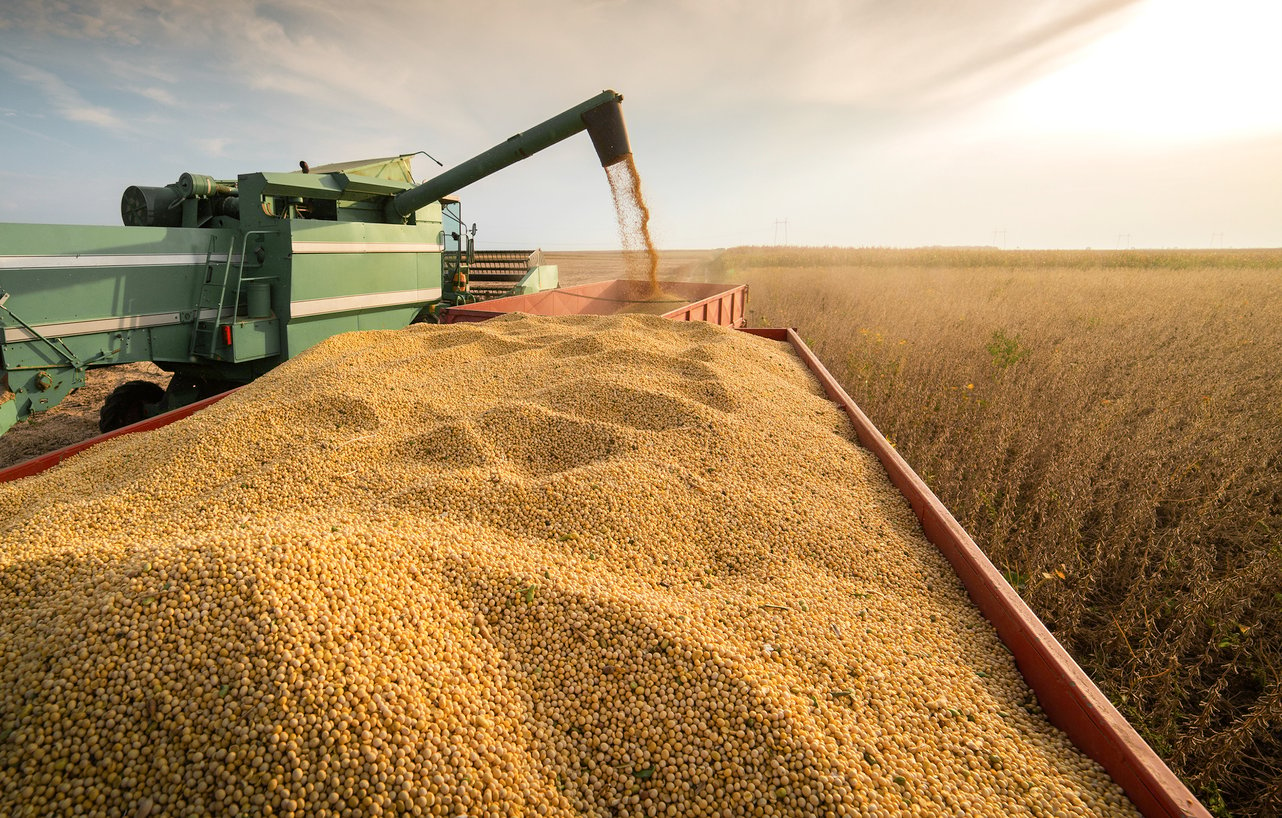 Featured Products: MAINWAY Agricultural Tooling and Dies
Whether you need metal stamping dies for heavy-duty farm equipment or robust tooling, our products are engineered to enhance efficiency and productivity on the farm.
The MAINWAY Difference for Modern Agriculture
As dependability and performance go hand-in-hand for any piece of agricultural equipment, MAINWAY has the experience and expertise to go beyond both for your heavy agricultural machinery and farming implements:
In-House Everything – Partnering with us means you'll only work with us – we don't bring any additional links to your supply chain.
Products to Spec – The finished product you receive is the same as its design and measurements. Our engineers will spot anything that's off – and help you fix it.
Meeting Regulations – We're no stranger to working with clients to develop products that meet strict standards.
Unmatched Quality – North American-based, we're used to meeting some of the highest quality standards in the world.
As an additional benefit for our partners, MAINWAY stores your product dies for free indefinitely. Should the time come for another run of your order, you won't lose time finding what made it possible in the first place.