Automotive Stamping Parts & Dies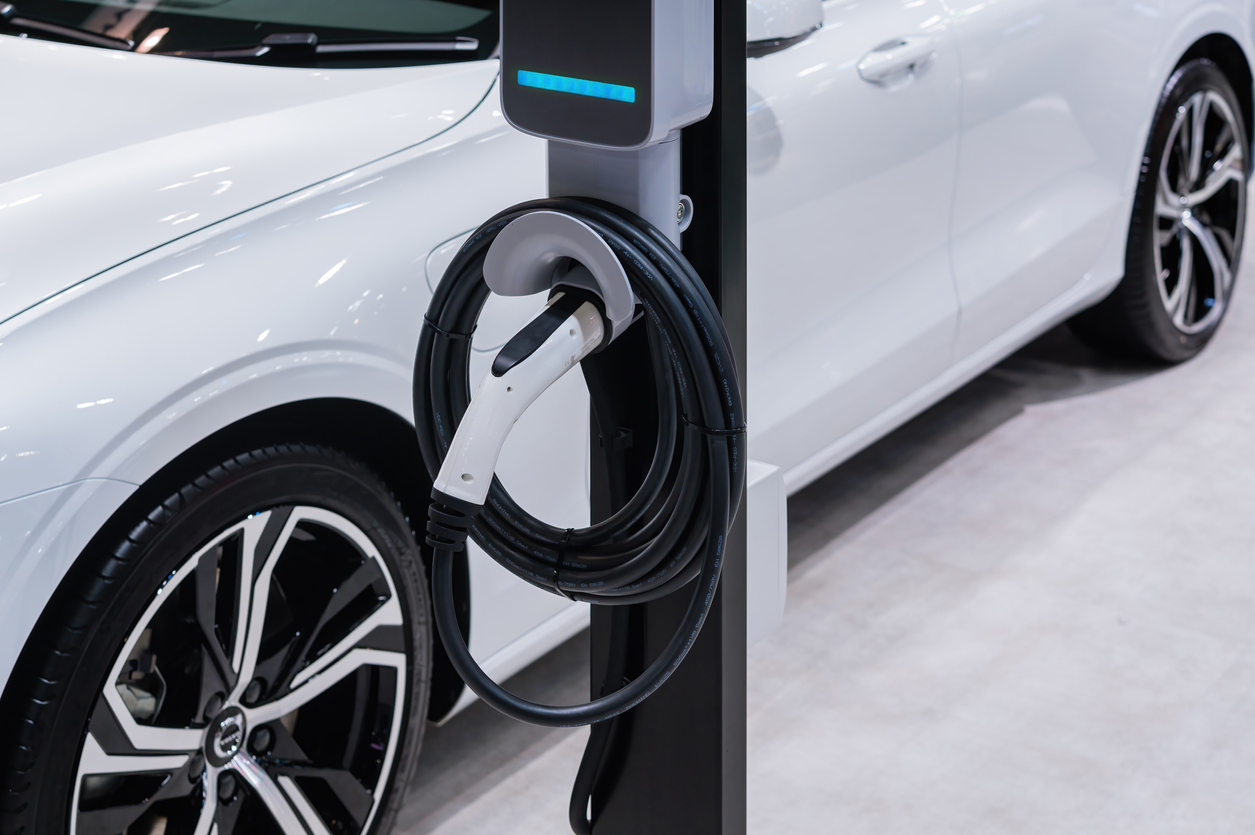 Parts that fit. Parts that meet specs. Parts that arrive on-time.
Your automotive tooling and stamping needs are simple, but getting results isn't always. An order that arrives an hour late could cost $30,000 of production time. A tolerance that's slightly off could cause major durability issues later.
That's why MAINWAY has thrived for nearly 45 years as an automotive stamping and die company, no matter your run size. We specialize in design and build of dies and components that are in spec, on time, and ready-made for the next production step.
MAINWAY's services include:
Die design
Die fabrication
Die building
Production stamping
Value-added services
Die services (i.e. repair)
Products
From automotive tool and die design to actual stamping of automobile sheet metal parts, MAINWAY can meet your needs under one roof. Add efficiency and IP security to your process by relying on us for:
Truck fenders
Heat transfer components
Cooling systems
Much more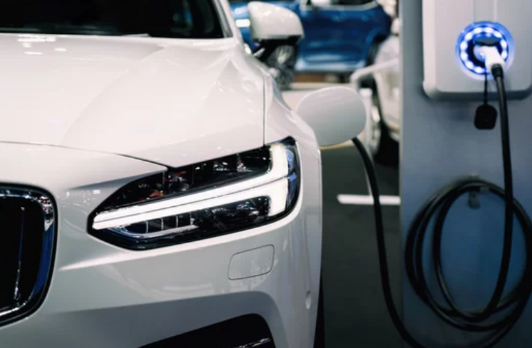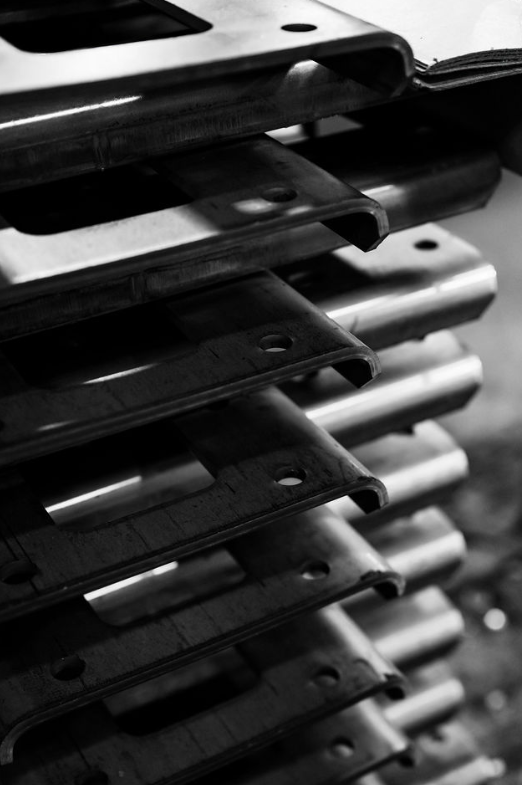 Our Process – Automotive Components Manufacturing
Your automotive metal stamping company should have a process that starts at home. To give you reliable communication and results, MAINWAY (formerly Burloak Tool & Die) keeps virtually every capability in-house at our strategically placed North American location.
Prototype, medium, & continuous runs of intricate parts for metal stamping, built to motor vehicle standards
Progressive, line, draw dies, & many other die types – design, fabrication, build, & servicing
Heavy-duty, exotic, & proprietary materials
Presses from 40-800 tons, with bed sizes up to 72x132″ and shut heights up to 50″
Free die storage
Come see the difference a stable supplier makes for automobile stamping: