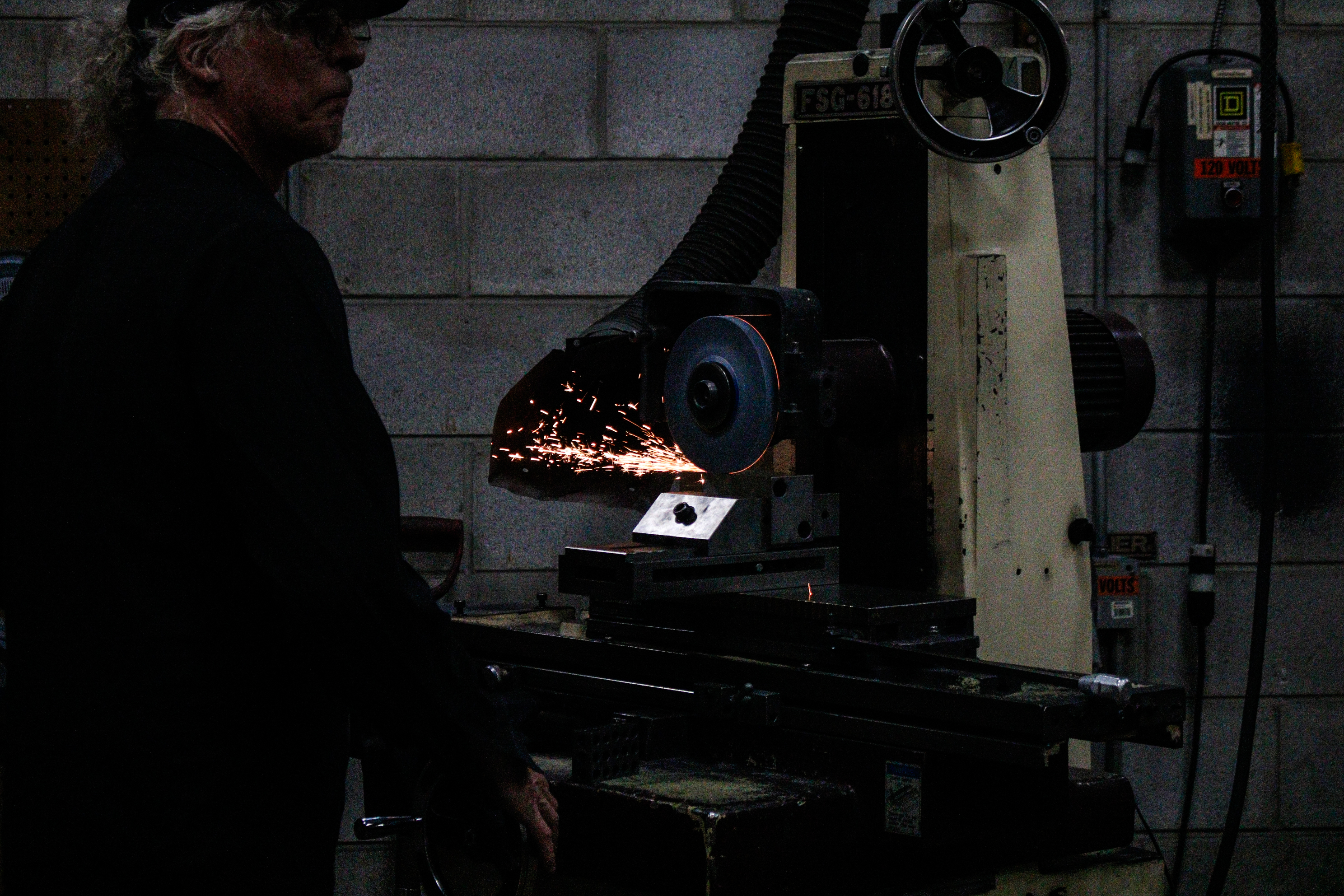 Die Stamping – Value-Added Services
In your competitive industrial landscape, a ready-to-use solution is priceless.
To streamline your process, MAINWAY Metalworks offers an array of post-production stamping services. From welding to coating to assembly and more, our goals are to further the development of your part and get it 100% ready for assembly. With a fully capable partner on board, you can focus on your core competencies and assemblies.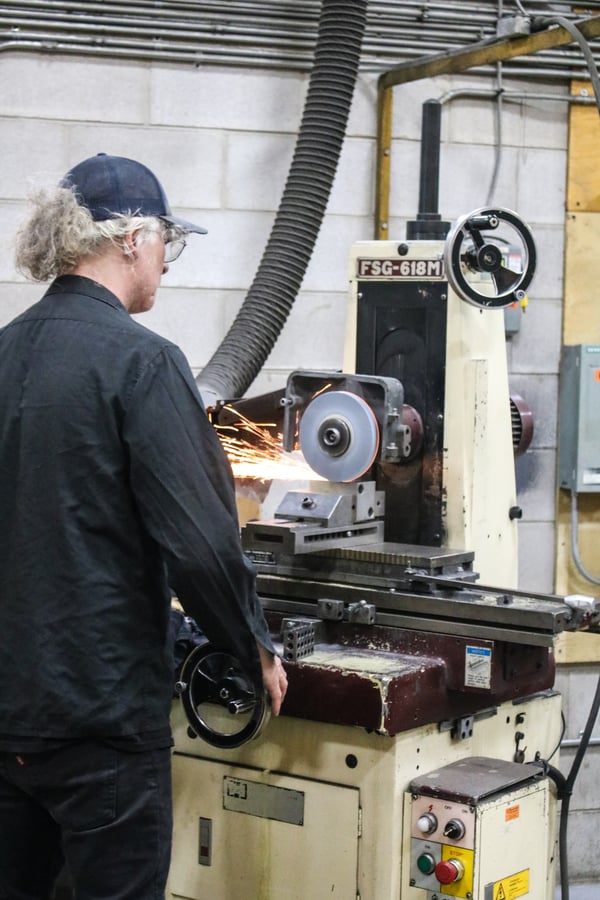 Why MAINWAY for Die Stamping Services?
By relying on a single source for post-production services, you'll avoid quality and speed issues typical of multisourcing or attempting them at your own facility.
MAINWAY puts your die stamping services under one roof for these exact reasons.
Expertise –

Because we excel at both stamping and tooling, we know exactly how your specs and materials will impact each production stage and process

Capacity –

The engineers, machinery, 50,000 sq. ft. of floor space, and production capacity to tackle your order size

Efficiency –

No wasted time or money from communication & time zone barriers or passing the parts from vendor to vendor
Value-Added Metal Stamping Services at MAINWAY

Spot Welding
Whether your stamped assembly is steel, stainless steel, or aluminum, we've got expert welders ready to help. Projection welding of nuts and studs is also available.

Robotic Welding Cell
Sometimes the project calls for effortless repeatability and accuracy. MAINWAY's robotic weld cells are capable of handling a variety of steel and stainless steel grades.

Surface Coating
Protect your part with a variety of post-stamping finishes: e-coating, powder coating, anodizing, galvanization, zinc plating, and black oxide. We can source most other surface treatments on demand for highly custom metal stamping needs.

Fixtures
Does your application call for tight dimensional tolerances? We design and manufacture jigs and other fixtures for manual and robotic welding so you get the results your industry demands.

Assembly
We highly recommend this one if you worked with us earlier in the project. Take advantage of our full component subassembly line so the people who understand your design are the ones putting it together.

Other
MAINWAY offers press insertion of studs and nuts, toggle locking, and other value-added services. Don't see something listed? Just ask!
MAINWAY
Full Die & Stamping Services
Whether you need an idea, a die, or a heavy-duty press to stamp your part, MAINWAY can work with you at any stage of production.
For nearly 45 years, we've perfected our processes (virtually all of them in-house) at our strategic North American location:
Design – Parts, prototypes, dies, fixtures, and custom machines, either from scratch or an existing concept
Fabrication – CNC milling, turning, waterjet cutting, & wire EDM cutting
Die build – Progressive, transfer, line, & other dies at a range of sizes and tonnages
Production stamping – Precision manufacturing of specialty materials at short, medium, & continuous runs
Learn more about how we can support your quality and volume demands for automotive, appliance, and other high-stakes industries: