Appliance Metal Stamping & Tooling Services
The high-quality and reliable products your customers have come to know you for are only as good as the components comprising them.
Be it a custom baffle or bracket, even the smallest piece of a major appliance can have a big impact on its functionality.
As a die and metal stamping service provider with 40+ years of experience, we've developed refined processes all aimed at producing finished components that deliver on quality and seamless integration into appliances of all shapes and sizes.
With a strategic North American location and 50,000 sq ft of manufacturing space, MAINWAY Metalworks is the custom tool & die manufacturer and metal stamping service provider that boosts your production's competitive edge.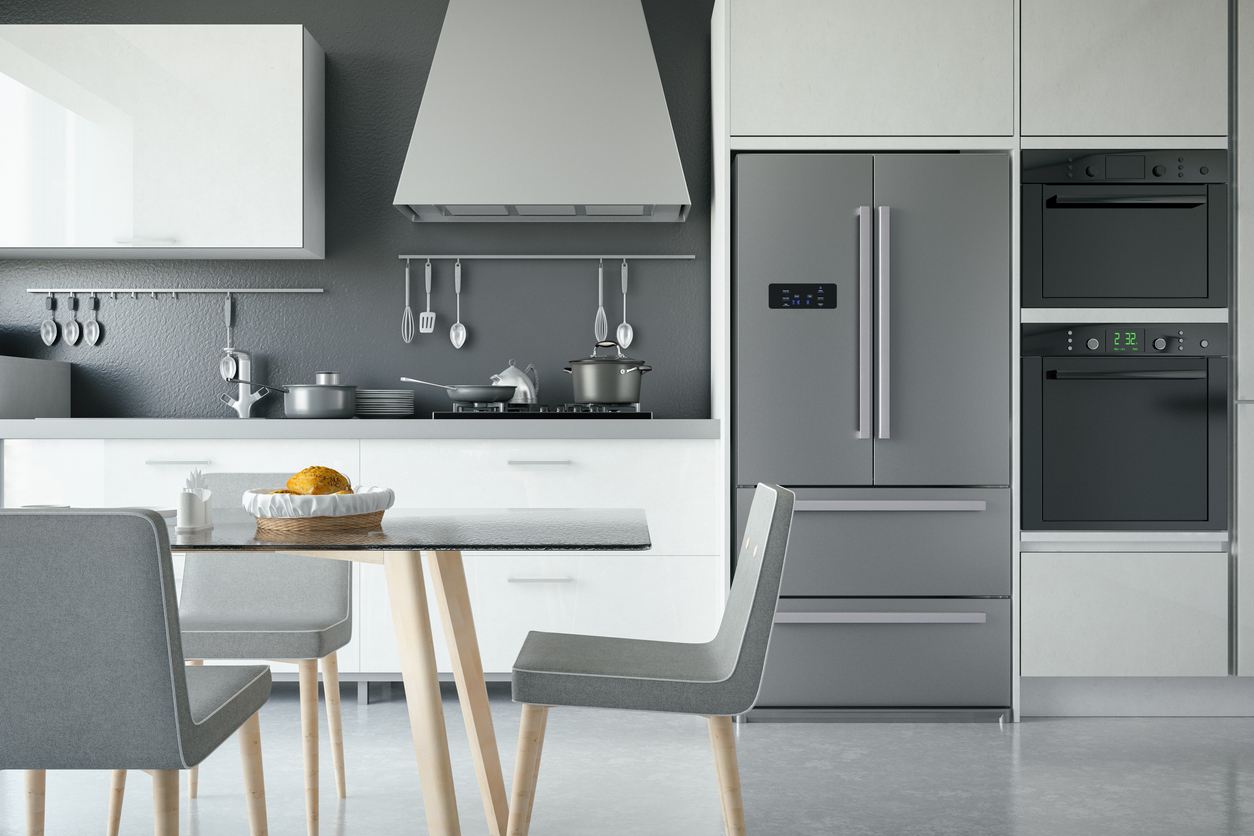 Featured Appliance Products
Sharing your desire for parts that do exactly what they're supposed to for as long as they're needed, we specialize in helping create a wide variety of appliance components.
How We Help – Controlling Appliance Manufacturing Costs Without Compromise
Your project isn't just another order – it's an opportunity for our team to help you find new efficiencies.
No matter what point you begin an engagement, our designers and engineers work on your appliance component order with an eye toward controlling production costs without compromising performance.
Whether it's designing from scratch or re-engineering a prototype or a finished piece from another appliance parts manufacturer, we can identify improvements that save money, improve overall performance, and extend service life.
What's more, through our decades of experience, our processes are refined to readily meet your appliance components production demands. Our agile workflows coupled with complete in-house fabrication capabilities allow us to mobilize quickly and complete your order to your schedule, no matter its volume.