Military Metal Stamping | Defense Parts & Dies
Your mission-critical project needs a certified helping hand that can handle your details with care. We've got you covered – for nearly 45 years, MAINWAY has been a leader in defense and military metal stamping and die building.
No matter your run size, our state-of-the-art technology and processes can meet your non-negotiable specs on time and with the utmost precision. As a Controlled Goods Program registered company, we've passed rigorous checks and know how to keep your project confidential and secure.
MAINWAY's military parts manufacturing services include:
Die design

Die fabrication

Die building

Production stamping

Value-added services

Repair & other die services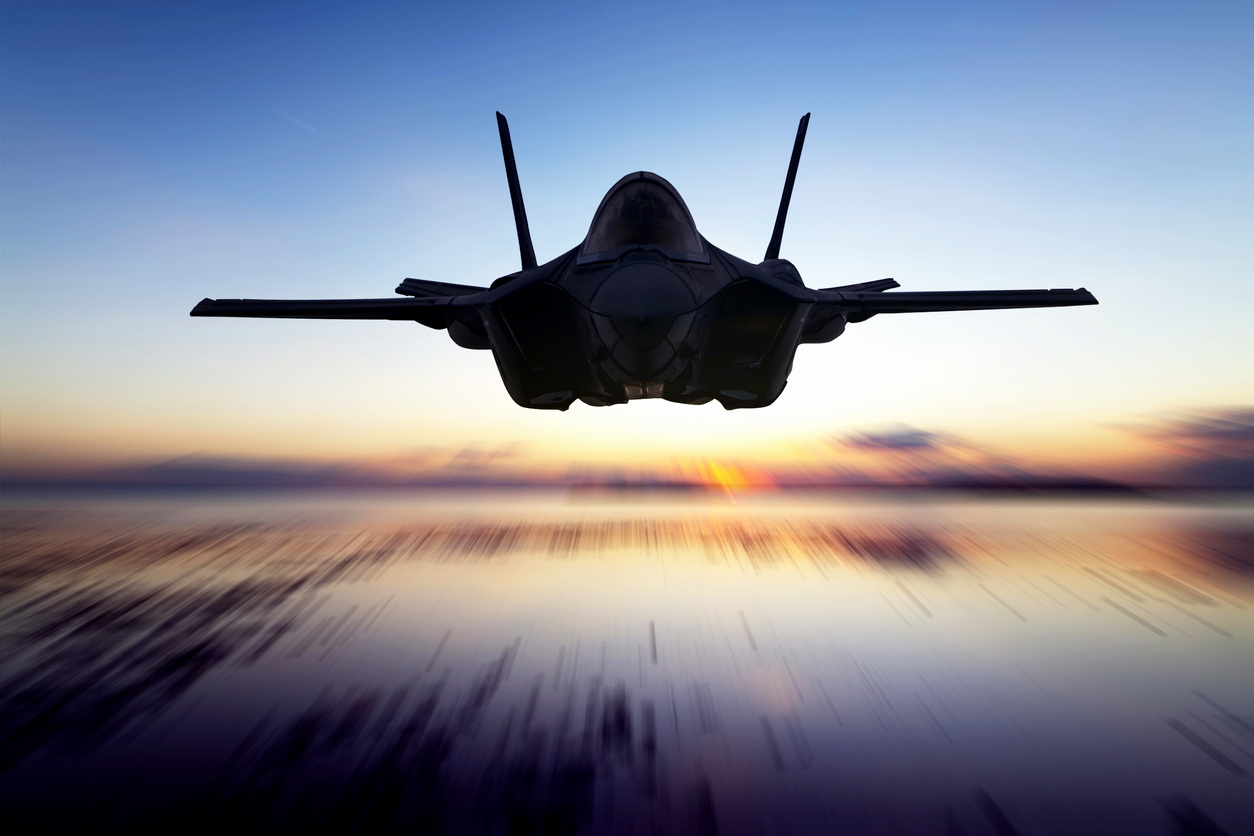 Products | Military Precision Components
Add efficiency and IP security to your build by putting the process under one reliable roof. Along with CGP, we're certified in ISO 9001:2015 and understand ITAR compliance for design and manufacture of:
Military vehicle parts
Firearm magazines
MAINWAY (formerly Burloak Tool & Die) owns an established track record in finding innovative ways to meet demanding product specs:
Our Process – Military Metal Stamping & Tooling
A military-standard parts supplier should have expert command of its process – starting at home. To bring you reliable speed and results, MAINWAY keeps virtually every capability in-house at our strategic North American location.
Progressive, line, draw, & other die types – all of which we test and certify in-house
Discreet manufacturing – of components from proprietary military metals & other heavy-duty materials
Prototype, medium, & continuous runs – of intricate stamped parts for defense projects
Press sizes – 40-800 tons, with bed sizes up to 72x132″ & shut heights up to 50″
Storage of dies – for free



To truly appreciate how a supplier can improve your process end-to-end, see MAINWAY's full capabilities list: