Heavy-Duty Motor Vehicle Metal Stamping & Custom Metalwork
An industry where finished products are pushed to their limits every day and performance matters, heavy-duty vehicles require components engineered to exceed the demands of use.
A full-service metal-forming company with expertise in tool & die and metal stamping, MAINWAY Metalworks brings decades of experience to help you create parts that are robust and meet the strictest tolerances.
With MAINWAY as your partner, you'll have less to worry about in keeping your production lines running at full tilt and on schedule.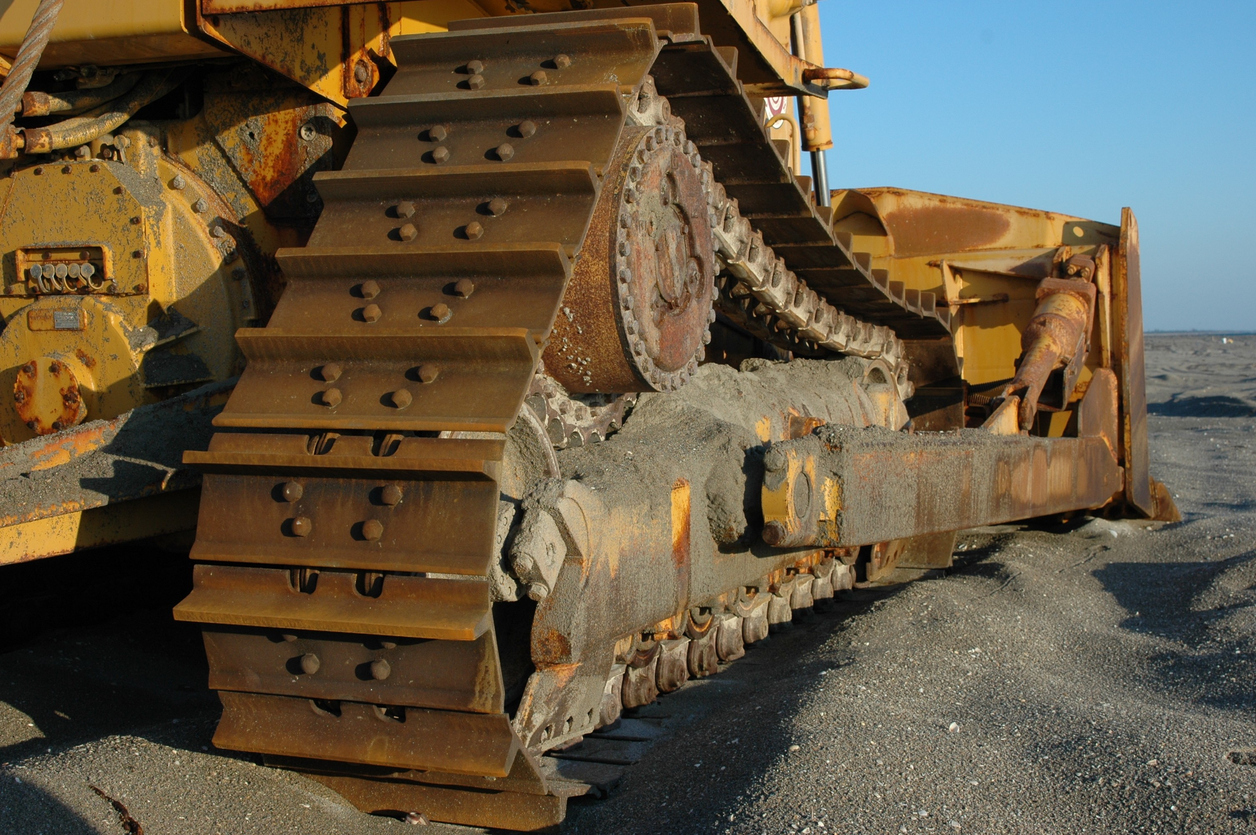 Featured Heavy-Duty Motor Vehicle Products
No matter how big or complex the finished product, our team & equipment have the capabilities to match your design vision.
How We Help – Augmenting Your Production With Our Capabilities
Just like with automotive parts, the story is the same when it comes to producing heavy-duty and commercial vehicle parts or tooling: the details matter. Differences from the minutiae of your product design can result in big – and expensive – interruptions to your production schedule.
With all of our services completely in-house, your heavy-duty vehicle component production benefits from:
Design – Our engineers and designers work to your exact product specifications and tolerances. We can even help improve an existing design
Production – Meeting your order on its schedule, we can produce in short, medium, & continuous runs.
Strategic Location – Sidestepping the communication & delivery issues inherent with offshoring, we're close to you and readily available.
Value-Added Services – Our capabilities don't stop at die fabrication and metal stamping. We also offer die services, welding, surface coating, assembly, & much more.
Stability – With 4+ decades under our belts, we'll be here when you need us. We look forward to our long-term relationship.
As a bonus to our customers, all custom metal dies we produce are stored free of charge. There's no headache doing another run of your original order, even years after its original production.