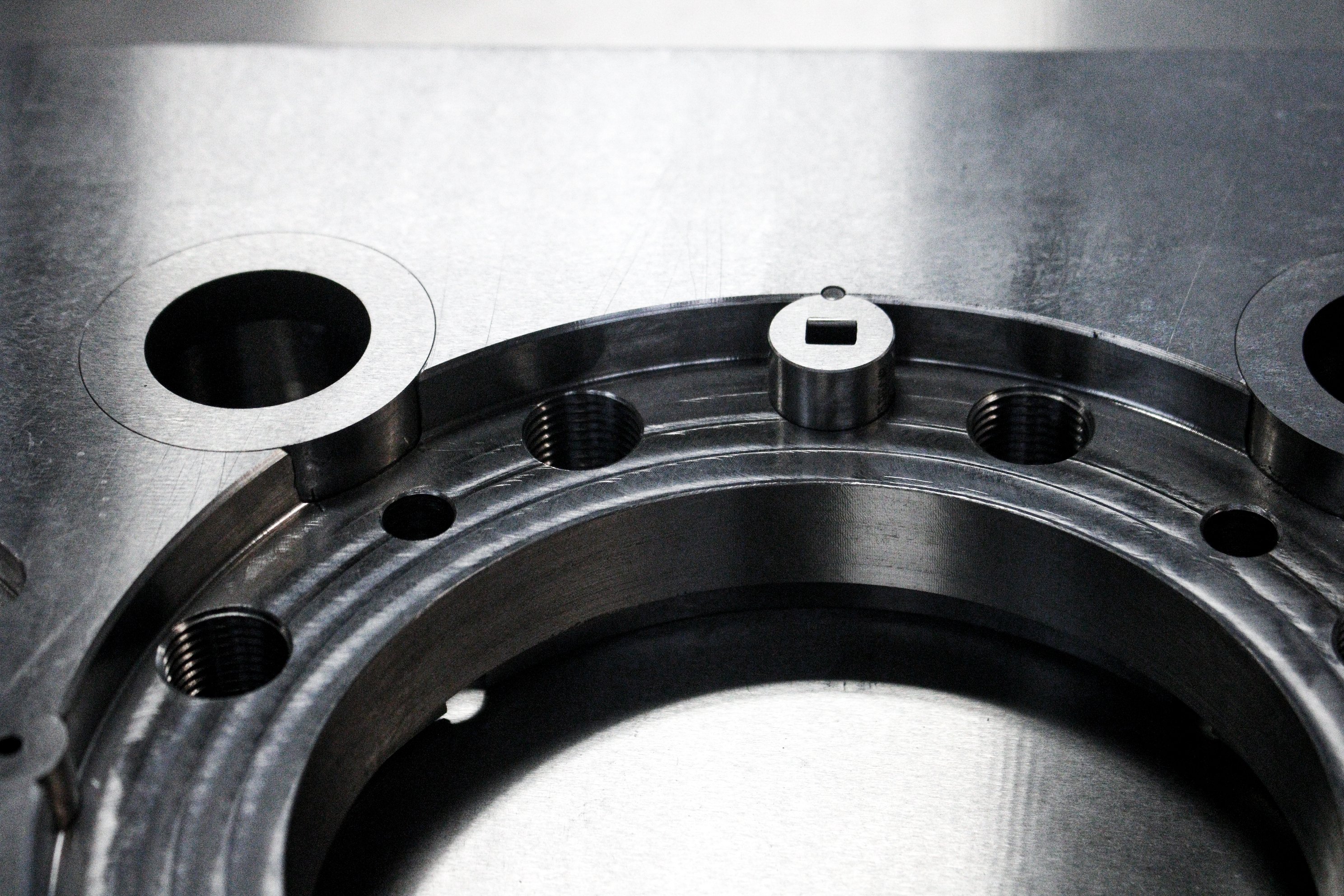 Custom Metal Stamping Die Manufacturing
Whether you're creating a 3,000 lb. assembly with tight tolerances or producing parts for a mission-critical application, tooling matters. Building metal stamping dies is a very manual, skill-driven process – one that's critical to your project's success.
From detailed schematics to runoff testing, MAINWAY hosts complete services for building new dies. Using our state-of-the-art CNC equipment, you can achieve production-ready results – at any volume – for a variety of applications.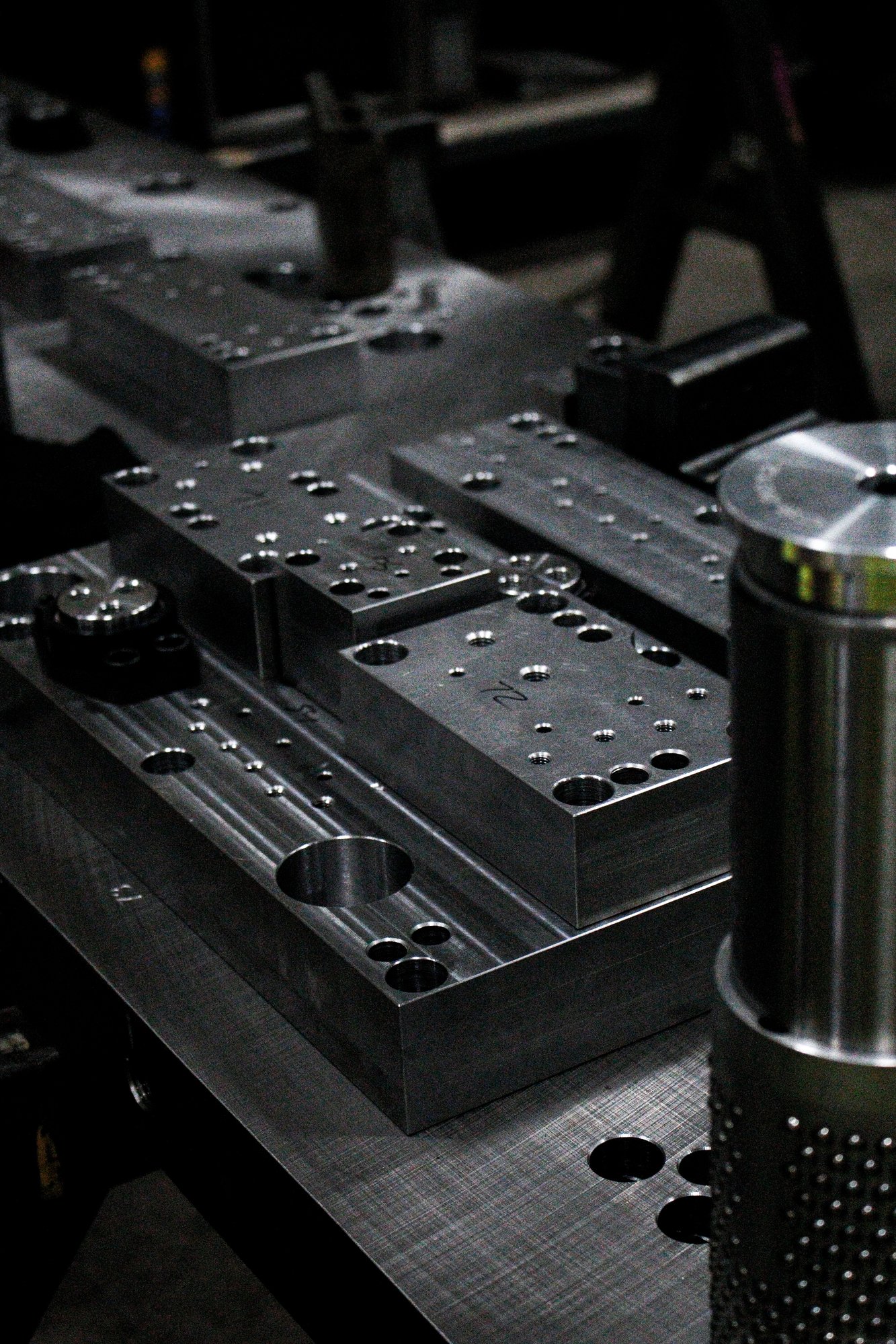 How We Work – Metal Stamping Dies
The outcome of a die stamping project is highly dependent on the original tool maker. That's why we've spent nearly 45 years refining our expertise in a wide variety of dies:
Progressive dies
Transfer stamping dies
Hand transfer dies
Draw dies
Deep draw dies
Line dies
Compound blank
Fine blanking
We also offer custom machine builds. And as a full-service stamping die manufacturer, we can guide and support your project in many other ways:
Die design & prototyping
Die fabrication
Production stamping
Value-added services – i.e. welding, fixtures, sub-assembly
Die repair
The Die-Building Process:
You + MAINWAY
1
Discuss Goals & Challenges
To ensure both sides understand the project's requirements and opportunities, we review the die's design and the needs of the part you'll ultimately produce. We talk to you designer-to-designer, establishing how your fabricated die parts will come together successfully.
2
Optimize the Design
Here's where we actually check whether the die will perform as advertised in the press. To ensure precise results on the first try, we may ask our machinist to change a configuration or have our designer adjust your drawing.
3
Manufacture the Die
We take your die fabrications and build the tooling! Our state-of-the-art CNC, waterjet and/or wire EDM machines do their thing.
4
Verify
The custom die won't get our final OK until it's passed quality and dimension checks and has run off ~100 parts on the press. Some clients visit on-site at this stage to see the amazing results in person.
Metals
We build metal stamping dies with material to suit your application. We work with various grades of steel, stainless steel, aluminum and copper. We understand exactly how your end product's high-performance and exotic materials will hold up against our tooling.
Bed Sizes
MAINWAY's largest bed is 72" front-back and 132" left-right. Our largest bed with a feedline is 60" front-back and 96" left-right. Other key specs:
Press capacity: 40-800 tons
Space: 50,000+ sq. ft. across our facilities
In-House Skill
The design and fabrication of components for your die build all happens under one roof at MAINWAY, strategically located near major North American highways. We also offer wire EDM, waterjet, and other in-house capabilities, ensuring your project comes to life correctly and quickly.